About Me: A Brief History of my Journey to becoming a LMT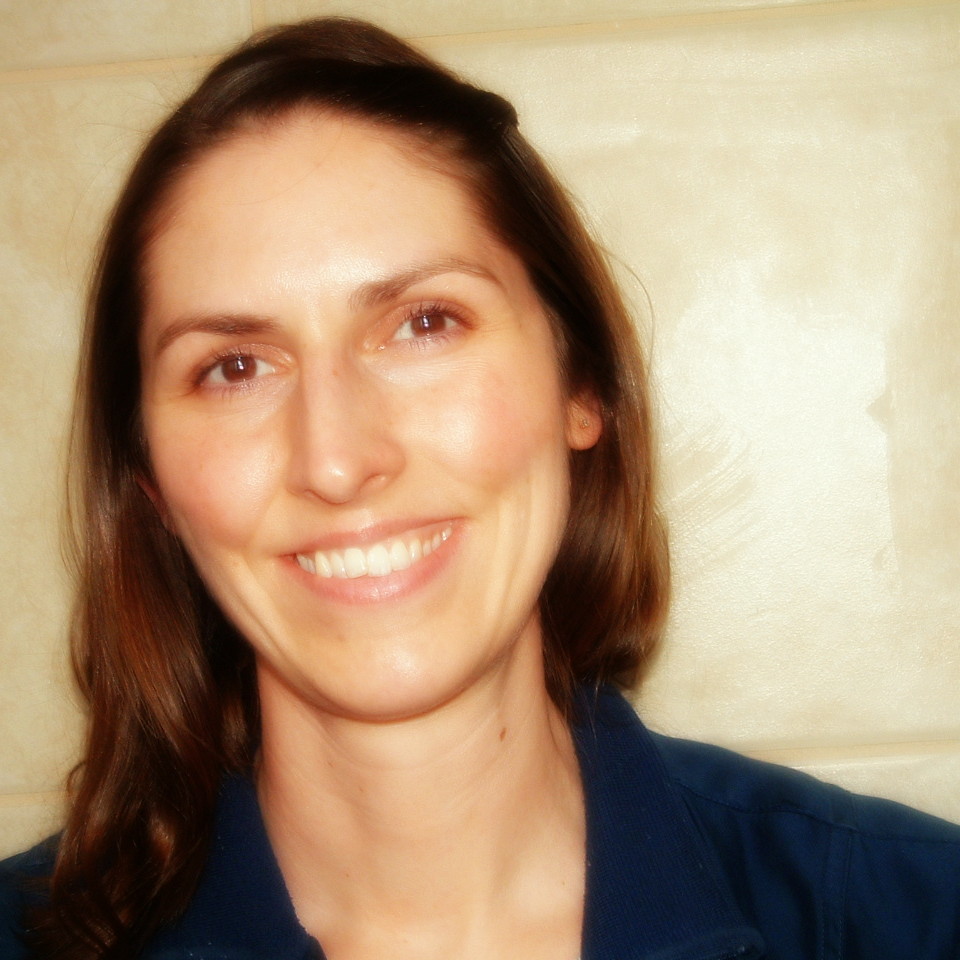 It all started in the fall of 2000, when I moved to Massachusetts to start my MASTER'S degree in COUNSELING PSYCHOLOGY.
2001-2002: Halfway through my first internship I realized that Counseling Psychology was not the "right fit" for me & I began exploring other ideas. Around this time a colleague brought in a magazine article on Massage Therapy & the lightbulb went off!
2003: I enroll in the 750 hour Clinical Massage Therapy program @ the Massage Institue of New England. (I also finished my Master's program & graduated!)
MAR. 2, 2004: I OFFICIALLY begin working as a MASSAGE THERAPIST @ Health Through Hands in MA.
2007: I move back to PA and continue working as a MT in the massage therapy department @ Lehigh Valley Health Network (Hospital).
2014: After 6 1/2 years @ LVHN (and 10 years in the field) I decided it was time to work for myself!
MAR. 2, 2020: CELEBRATING 16 YEARS AS A LMT! Over the years, I have taken a variety of continuing education classes & I like to INTEGRATE all the different techniques I have learned. That is why you will never here me say that I "do" a specific kind of massage (i.e., sports, deep tissue, etc). When you come in I will ask you what you would like worked on today and then CUSTOMIZE the massage to your specific needs. Because some days you just want to relax & other days you have a SPECIFIC ACHE OR PAIN that is bothering you.
I take Pride in my profession & craft. My goal is to help you FEEL BETTER IN YOUR BODY.
Wait, now there is more!
Feb. 6, 2018: And then I became a Yoga Instructor!! I began my 200 hr.training with the Himalayan Institute at Moondog Yoga in Quakertown in October of 2016. I finished the training in June 2017 and received my official certificate in Feb. 2018 (mainly because I procrastinated in handing in all my requirements, ha!) I LOVE Yoga!! Before I became a yoga instructor I had been practicing yoga on and off since 2000. I still only practice on and off. I can't bend myself into a pretzel and I lose my balance. Students who come to my classes appreciate the fact that I "look like them" doing yoga.
July 2019 - February 2020: Became a Certified Roll Our Method Practitioner. The Roll Out Method utilizes Therapy Balls for self myofascial release. I will show you how to use the balls and you can help yourself at home maintain the results we get in our massage therapy sessions. How great is that!